Touch, Listen and Learn is a unique, interactive Early Learning flip charts book which gives children an exciting new way to learn essential words and themes by adding a sound element. Use our talking pens with the 11 interactive charts to reinforce speaking, listening, and reading skills. Interactive audio games for each chart follow a scaffold learning approach, whereby learners build on their prior learning. Teachers can even record their own questions and comments directly onto each chart, making tailored learning and personalisation possible.
Children can explore the following themes:
Home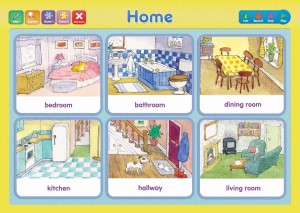 Fruit and Vegetables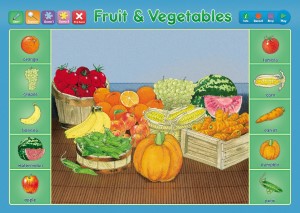 Animals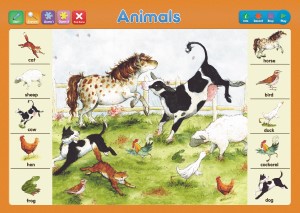 Transport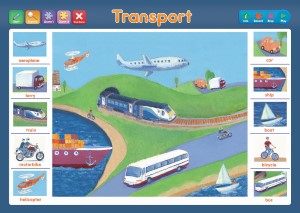 In the Classroom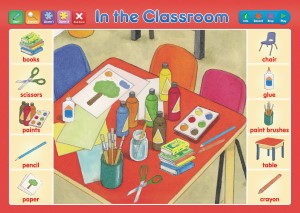 Colors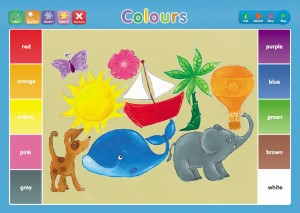 Numbers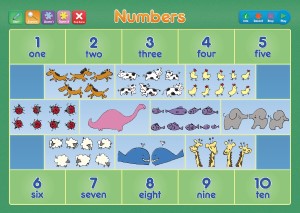 Parts of the Body


Shapes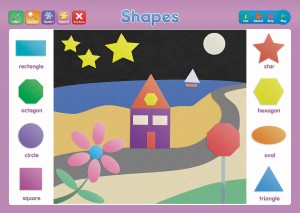 Clothes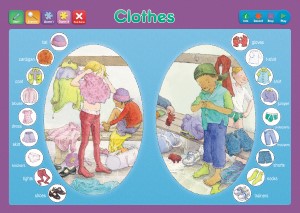 Family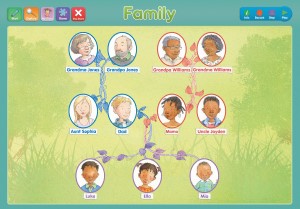 You can also buy Touch, Listen and Learn in our LinguaTALK Nursery Pack together with a PENpal, audio-labels for recording, and bilingual books.